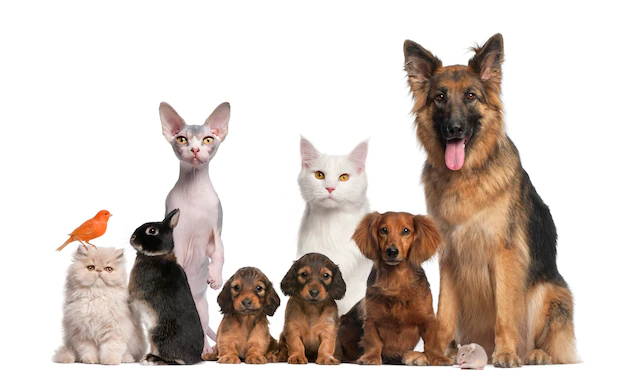 12 years of singular focus on 'Put Pets at the Centre of Everything We Do' has helped us evolve our set of ethics wherein A stands for Authentic Approach, B stands for Best Brands, and K for Keen Knowledge. With our affection and inclination towards providing pets with the best supplies from all over the world, has brought us a step closer to Pet Parents across India.

We as ABKians have always believed in introducing highly qualitative as well as trending pet products. We import from 10+ different countries and provide about more than 3000 pet grooming and accessories supplies for professionals like groomers, vets, breeders, kennels and pet parents nation wide.It includes more than 30+ International leading brands. We cater all these supplies to more than 5000 customers with our post sales service & repairs for a few of our pet grooming supplies.  

---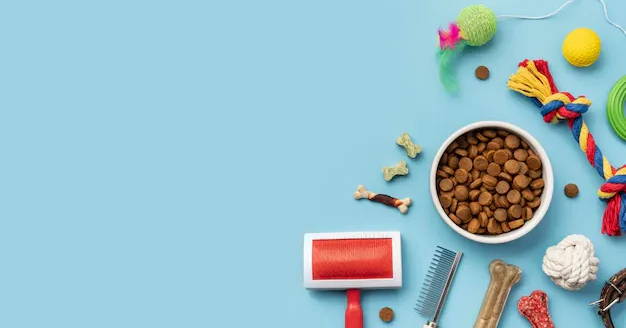 OUR COLLECTION
  OF RENOWNED
  BRANDS FROM
  THE GLOBE
We earnestly contemplate every pet groomer's needs and strive to serve them all constantly by introducing top-notch brands of pet grooming supplies around the globe. Almost all of those brands have a family legacy of manufacturing innovative and quality pet grooming supplies.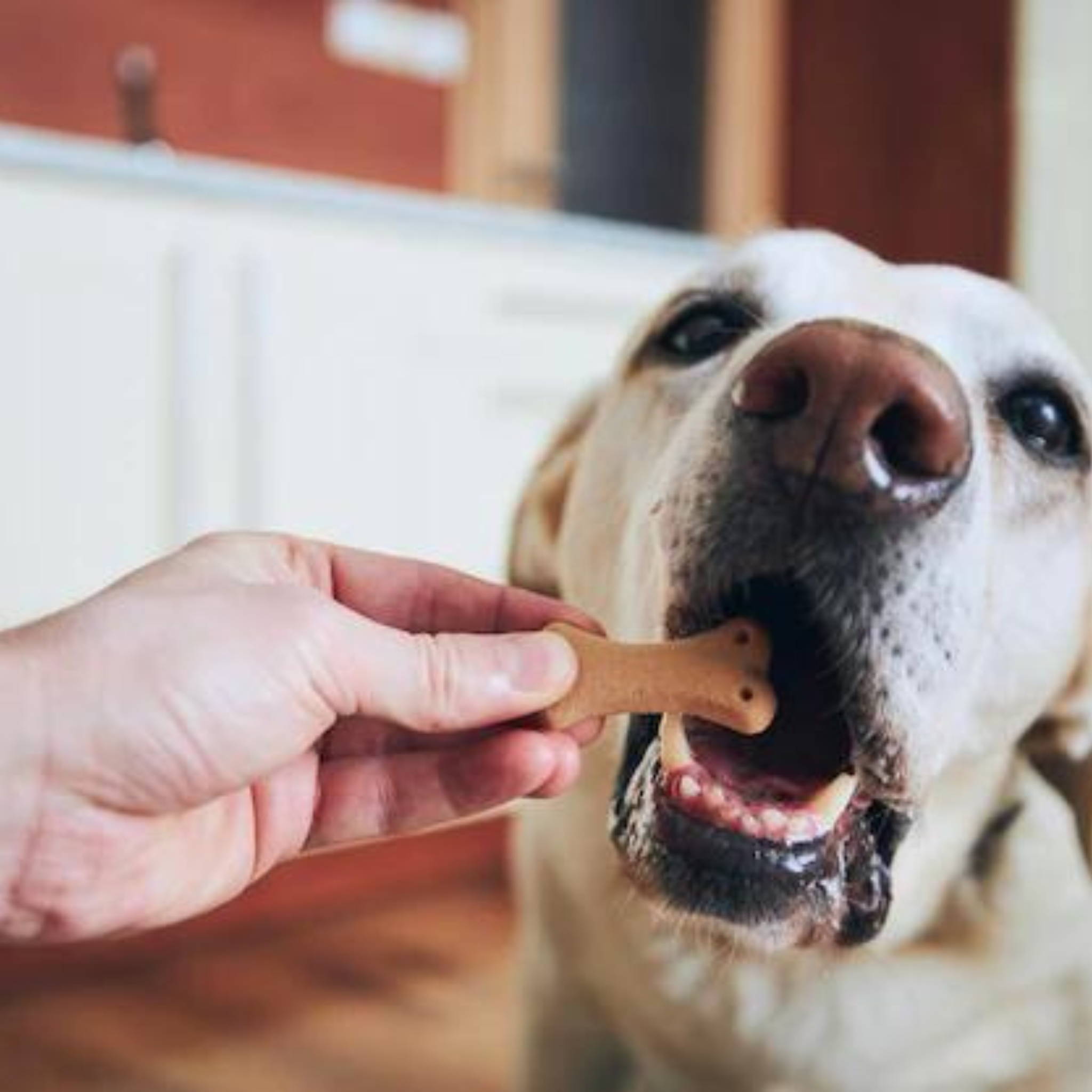 Our premium international brands include Trixie, Savic, Petkin, Tropiclean, Simple Solution, Flexi, Outward Hound, Kong and many more. We are passionate about pets and we know they love treats, so we have a wide variety of dog treats to satisfy everyone's taste-buds. Rena, Twistix, Mark + Chappel, Kitty licks, Awesome Pawsome, Woofand Brew and more. Our inhouse treat brands have become every pet's favourite treat in Indian households:Chip Chops, Kittos, Cataholic, Dogoholic,Milky Chews.
---
HOW DO WE MAKE PET GROOMING HASSLE - FREE?
As we focus on "Put Our Pets at the Centre of Everything We Do' we pledge to provide necessary pet grooming supplies all over India. ABKgrooming.com is an all-in-one destination for pet grooming supplies. We have a major collection of pet grooming equipment and tools available at an economical range, free delivery, and easy payment options. Our collection includes grooming pet dryers, clippers & trimmer, pet grooming tables, cages, grooming tools and more.

---
WE HANDLE YOUR
ORDERS WITH EXTRA CARE
Whatever the number of orders are, we aim to process it with efficiency. Once we receive your order,it has been assigned to a dedicated customer service representative. He is responsible for end to end order processing of your order. He then forwards the order to the process team. Here the invoice is made and passed on to our warehouse team. Our warehouse team picks up every product in your order from our inventory and handles it with care.

Then your order gets a quality check, here all the products are inspected along with the expiry or other fault and taken to the packing station. Next it gets scanned, packed and labelled. (We are very careful about products that have to be handled with care. Those products are packed with utmost care) Once the order is packed it comes to the logistic team. The Logistics team aims not only to ship your order at earliest but also takes necessary actions to avoid any damage in transit.  

WE BELIEVE SERVICE TO PET PARENTS IS SERVICE TO PETS
WE STAND BY: LEARN| COMPETE| SHOP
As we aim to provide service to you and your pets we don't leave our customer's dangling in the middle of the road. Consequently we also provide after sales service, exchange or return and warranties. We also encourage you to contact our help desk for any help needed. We at ABKgrooming.com are happy to help you at every turn of your pet grooming experience.

ABK Grooming believes in promoting awareness regarding the right practices of pet care, grooming and hygiene. In context to that we conduct educational seminars during our regional dog grooming show:' India Grooming Show'. We also educate our clients and readers through blogs, videos and other creatives. 'India Grooming Show' is a nation-wide platform for groomers and professionals to participate in the dog grooming show and win big bumper prizes of our premium products for showcasing their extraordinary creativity. It is India's biggest platform for the pet grooming community and one of the biggest dog grooming shows in the nation.